Alright I'll play your little game... minus all the imports. Though most won't be in any specific order cause I find it VERY hard to choose a number one in modt cases.
Top Ten Fords
2005 - 2009 Ford Mustang (I like the 2010, but the back just throws me off a little)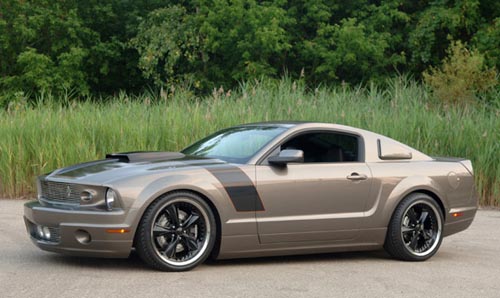 2010 Ford Taurus SHO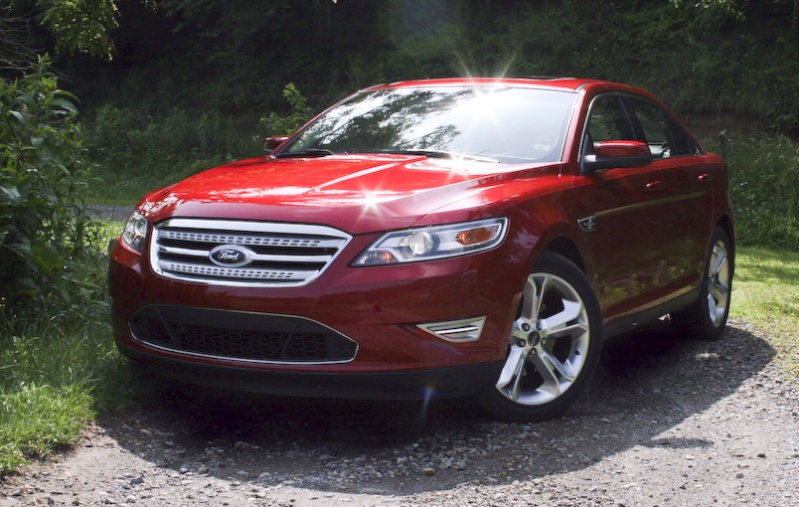 2005/2006 Ford GT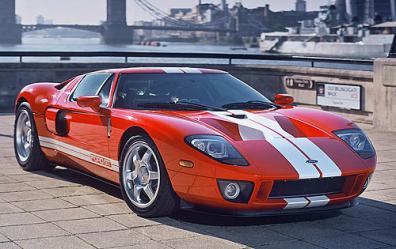 2001 Ford Mustang SVT Cobra
2007 Saleen S281E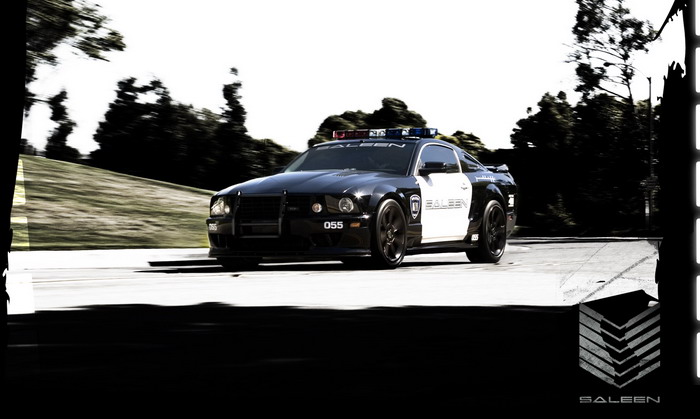 1994 Ford Taurus 3.8L GL (my car)

Very similar to mine, actual picture to come shortly.
2010 Ford F-150 SVT Raptor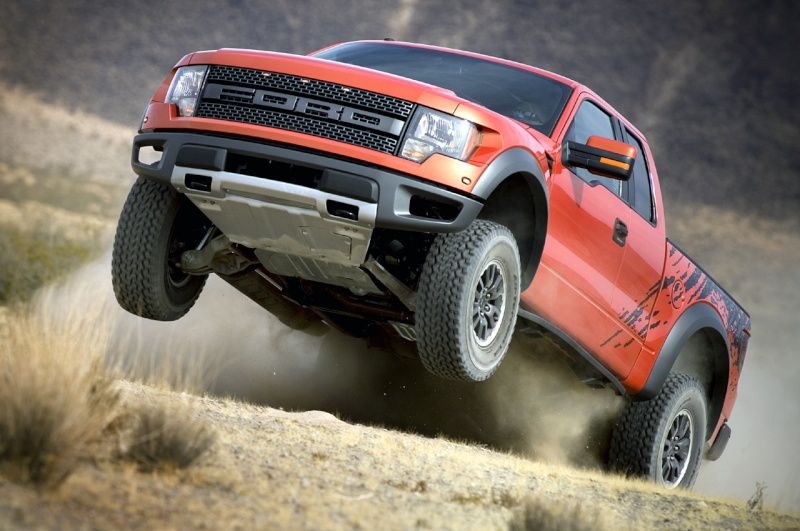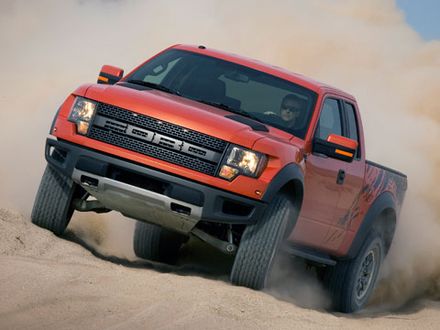 2004 Ford Mustang GTR Concept (celebrating 40 Years of the Mustang)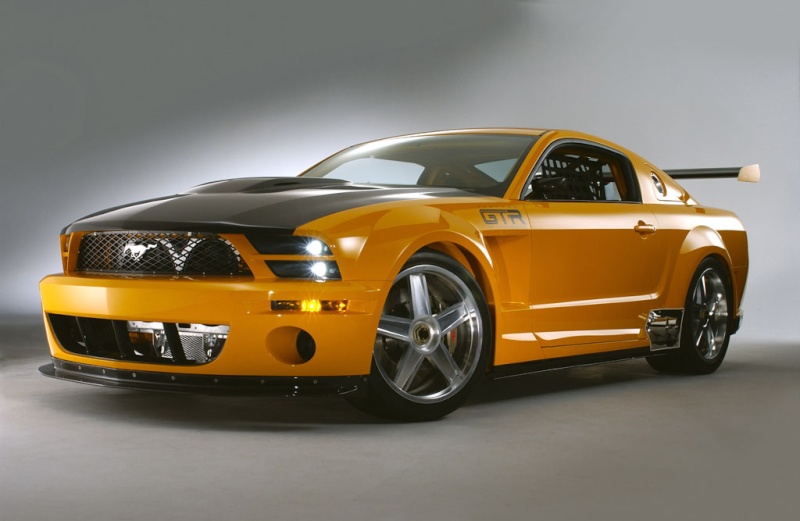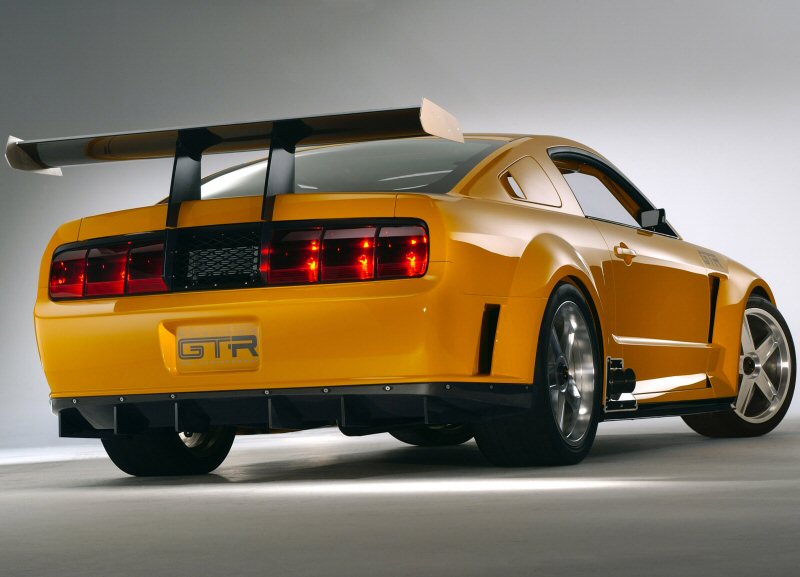 2010 Ford Flex Eco-Boost
2007 Shelby GT500 KR
Top Ten Exotics/Super Cars
2010 Lamborghini Murceilago LP670-4 SV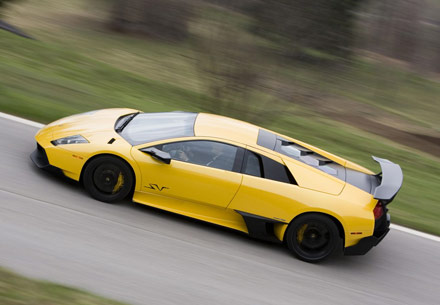 2010 Audi R8 5.2 FSi Quattro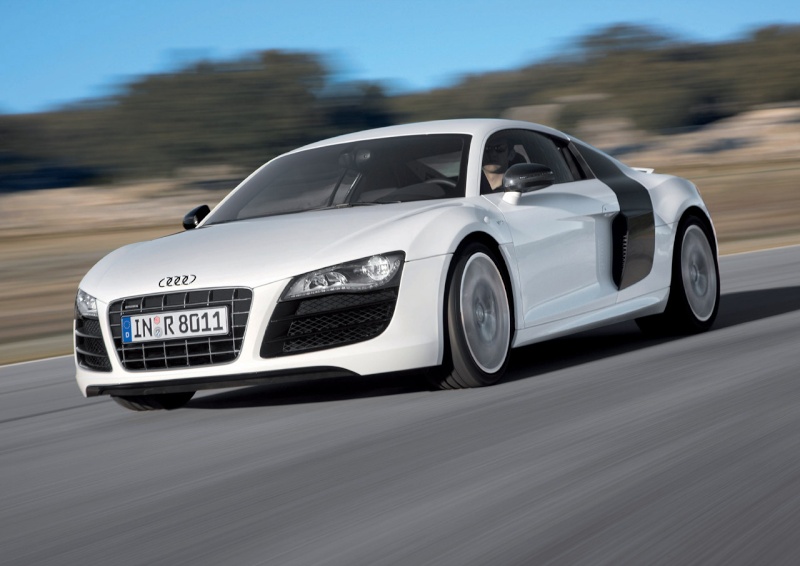 2010 Porsche 911 Turbo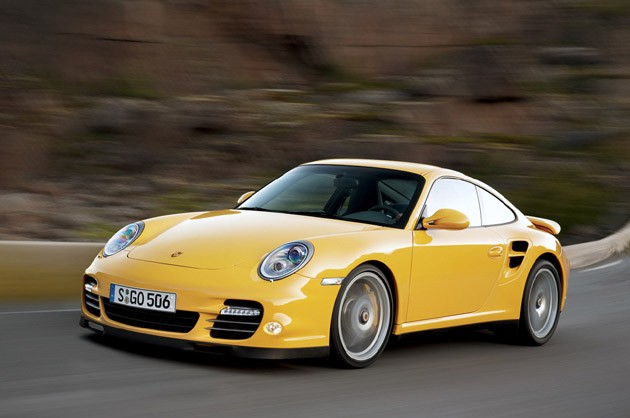 2009 Lamborghini Reventon
2010 Dodge Viper SRT10 ACR and the regular SRT8 Coupe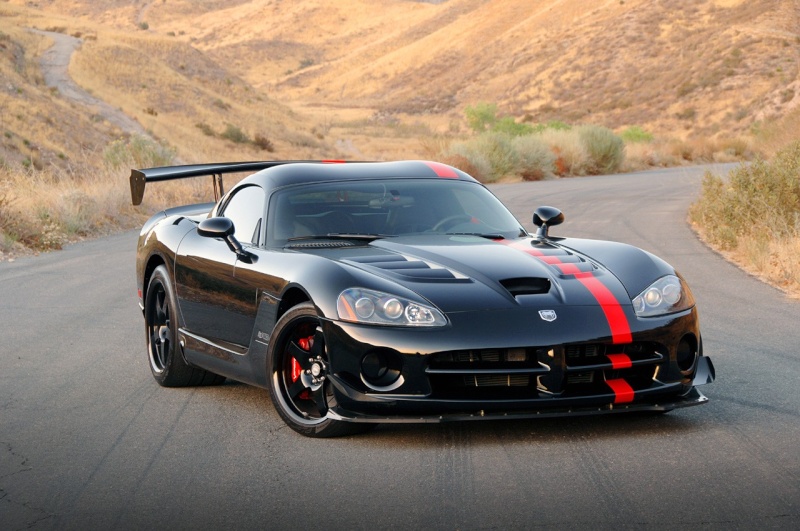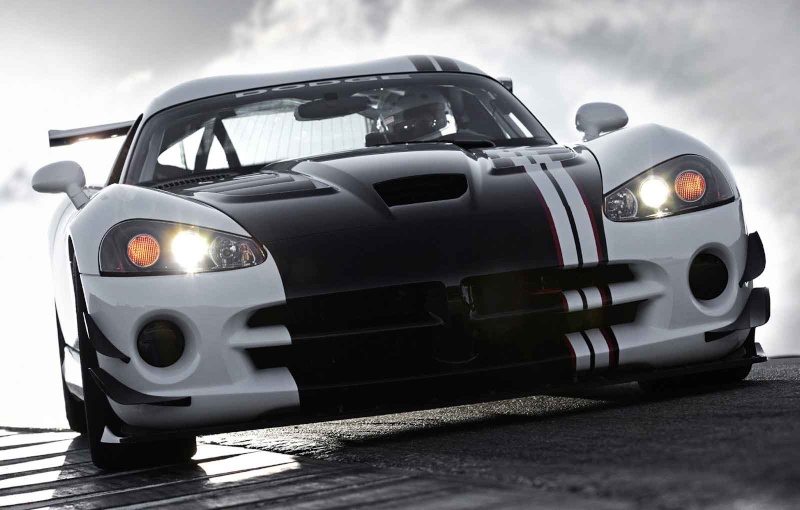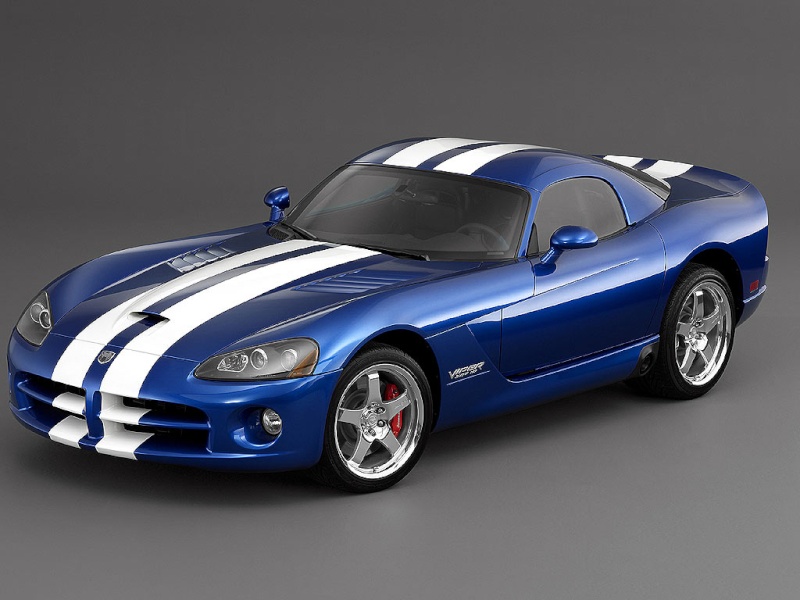 2010 Aston Martin DBS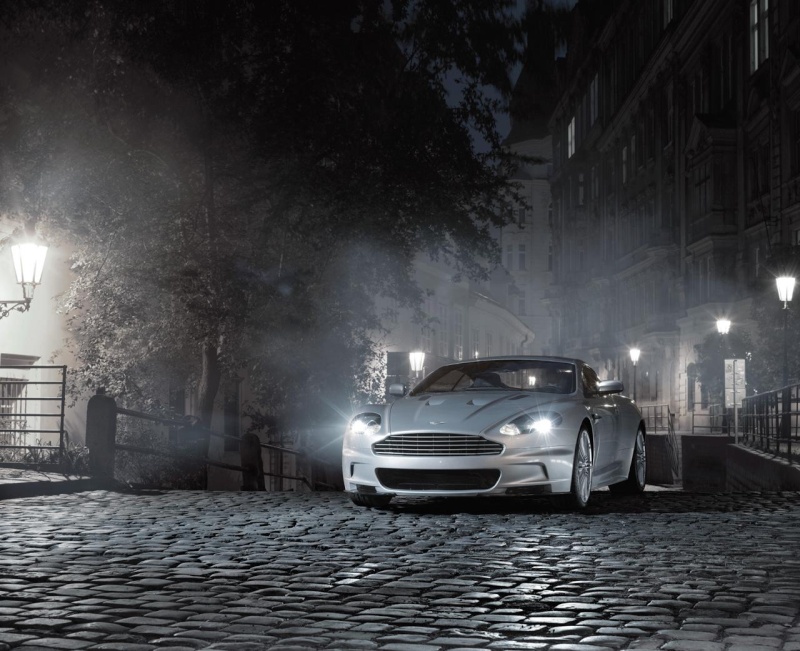 2010 Aston Martin V12 Vantage
1999 Lamborghini Diablo GTR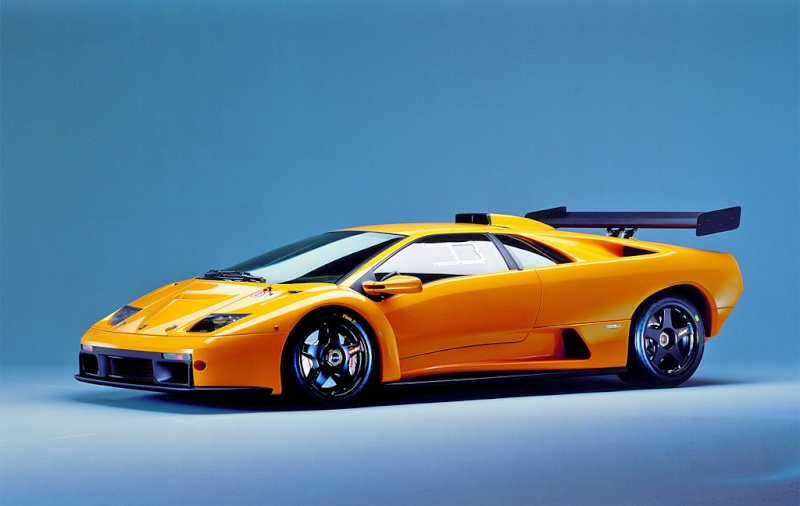 2010 Ferrari 599xx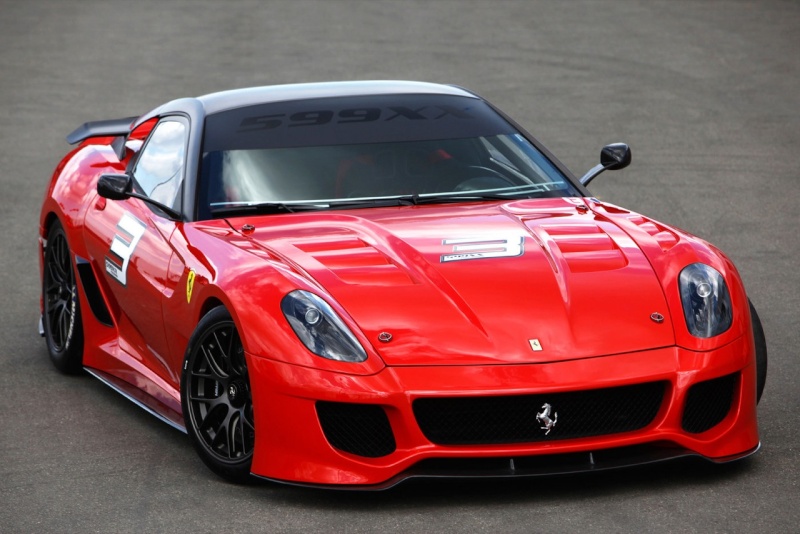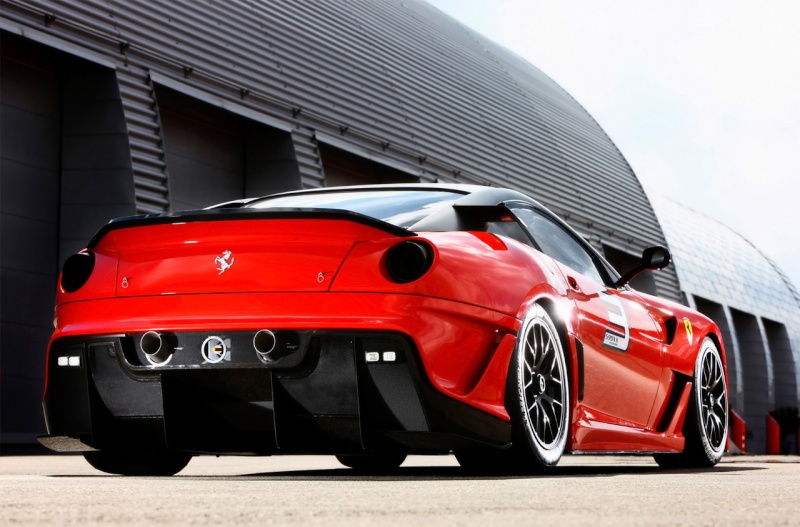 2009 Ferrari F430 Scuderia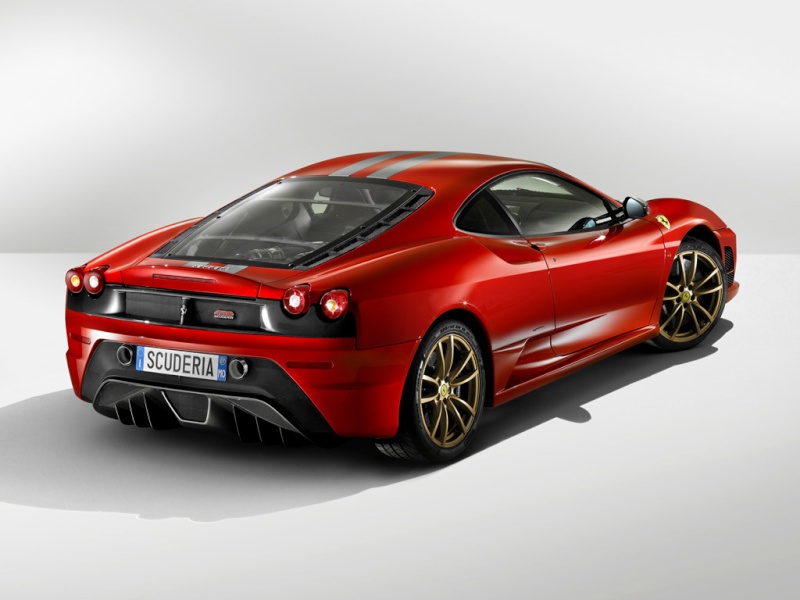 Top Five Imports
2010 Nissan Skyline GTR R35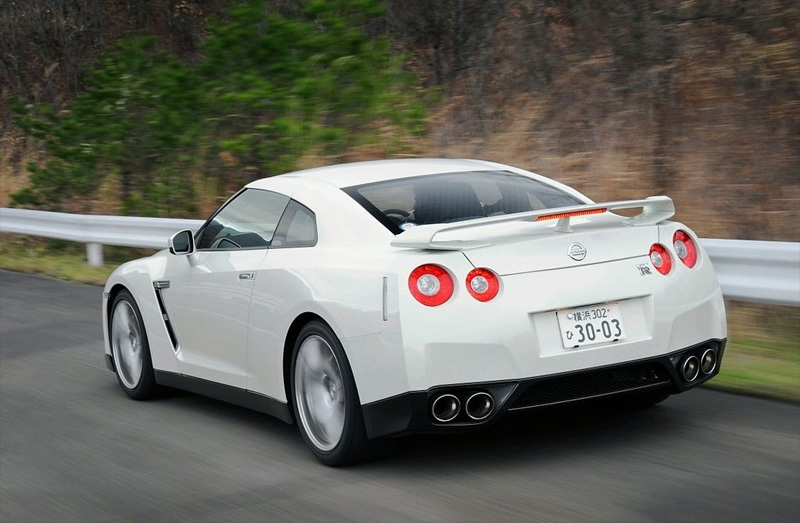 1995 Nissan Skyline GTR R32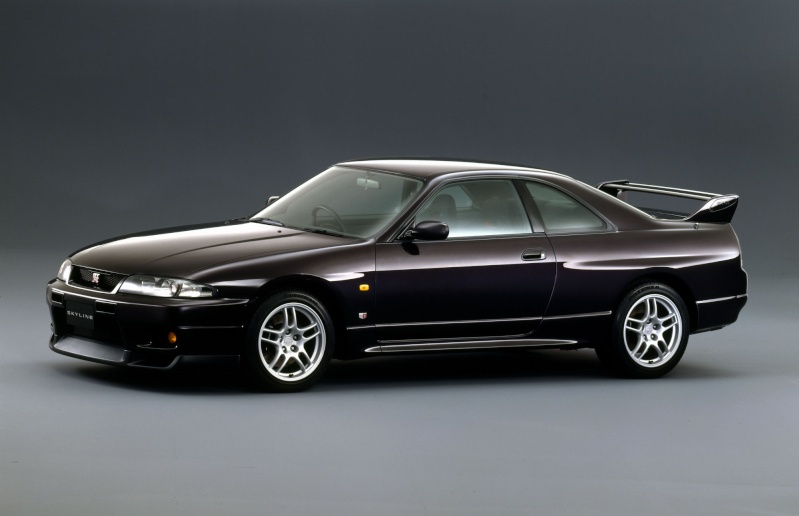 1997 Nissan Skyline GTR R33
2005 Subaru Impreza WRX STi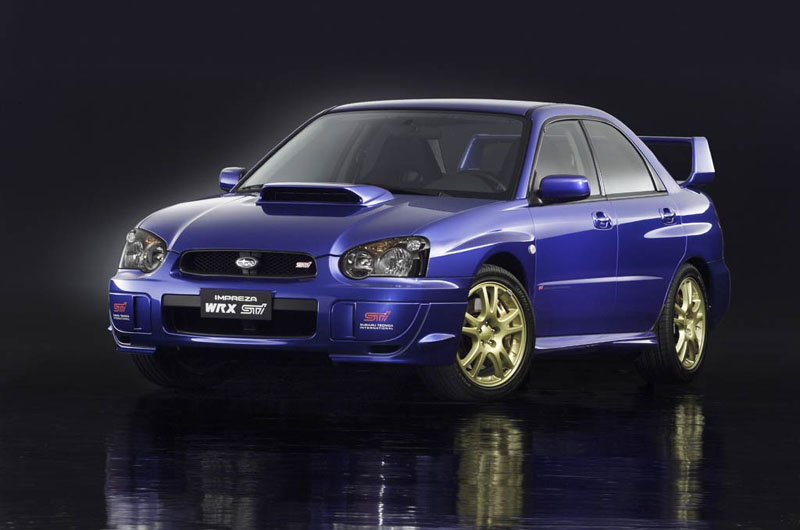 1998 Subaru Impreza 22B STi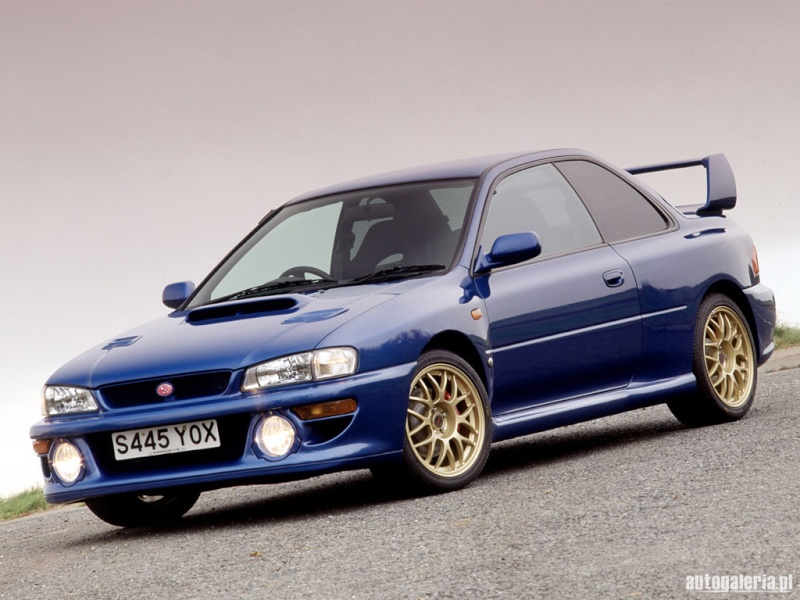 Top Seven Domestics
2003/2004 Mercury Marauder (Mercury Grand Marquis on steroids)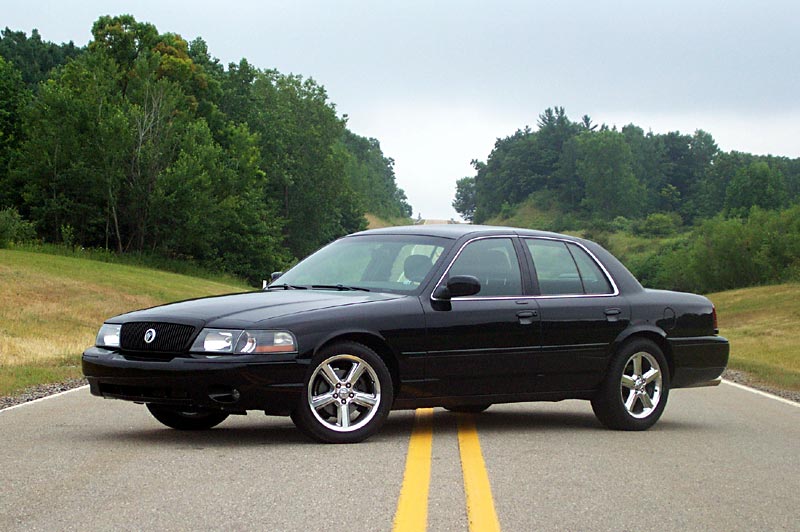 2010 Dodge Challenger R/T and SRT8
2009 Chrysler 300C SRT8
2006 Dodge Magnum SRT8 (I thought it was awesome...)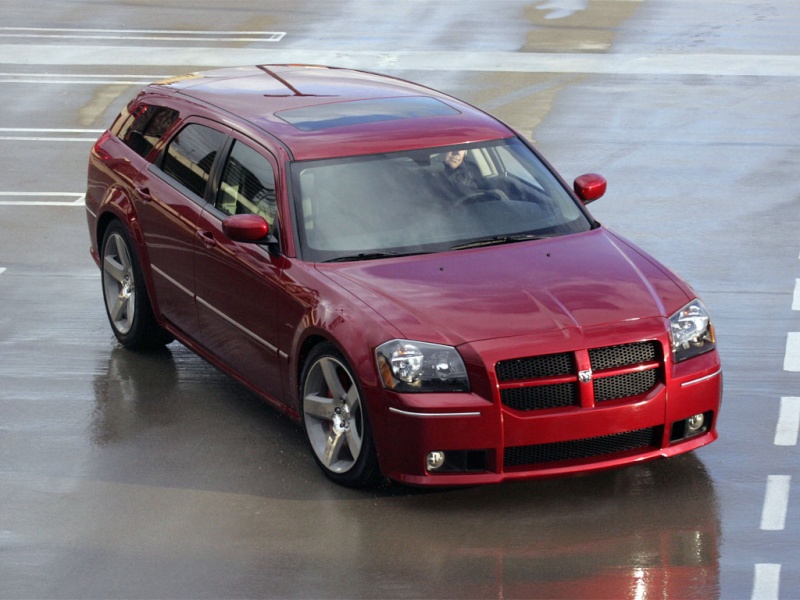 2010 Chevrolet Camaro SS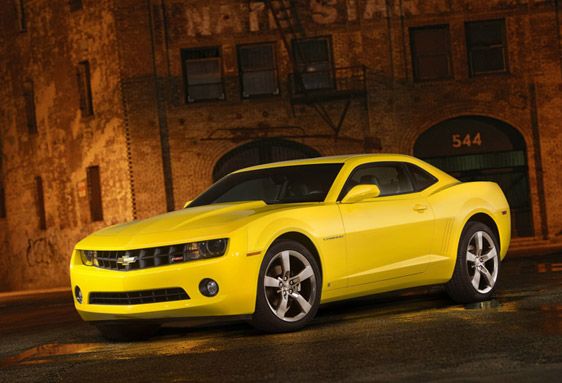 1999-2001 Plymouth Prowler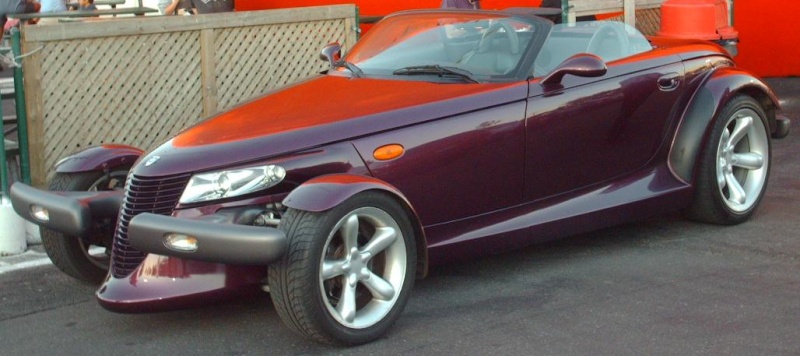 2004-2006 Chevrolet SSR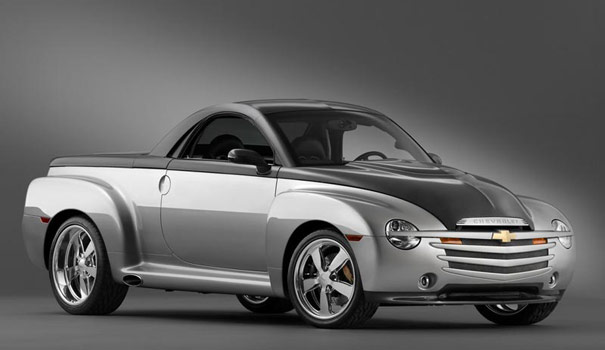 Top Ten Muscle Cars (This is a hard one)
1970 Dodge Challenger 340 T/A and the R/T
1969 Ford Mustang BOSS 429
1969 Dodge Charger R/T
1969 Chevrolet Chevelle SS 454
1987 Buick GNX
1966 Shelby Mustang GT
1969 Chevrolet Camaro SS
1970 Plymouth AAR 'Cuda
1969 Pontiac GTO Judge
1970 Mercury Cougar Eliminator
Top Ten Classics
1957/58 Plymouth Fury
1964 1/2 Ford Mustang
1966 Ford GT40 Mk1
1964 Lincoln Continental
1955 Porsche 550 Spyder
1955 Chevrolet Nomad
1964 Ford Galaxie 500
1964 Ford Thunderbolt (basically a drag version of the Galaxie)
1947 Tucker Torpedo
1953 Hudson Hornet
As you can see, I'm a big Ford fan... my dad got me started on it with a 1964 Ford Galaxie that he had when I was 5 or 6 years old. He only drives Ford's and my first/current car is a 1994 Ford Taurus GL with the 3.8L Fuel Injected V6 which was availible as an option or standard with the Police Package, its got a dealer installed SHO spoiler and the nice looking 16inch 5 spoke rims that came on the 2001 Taurus.